Brainstorming

for desired perfect Usability

Our design projects are fresh and simple and will benefit your business greatly. Learn more about our work!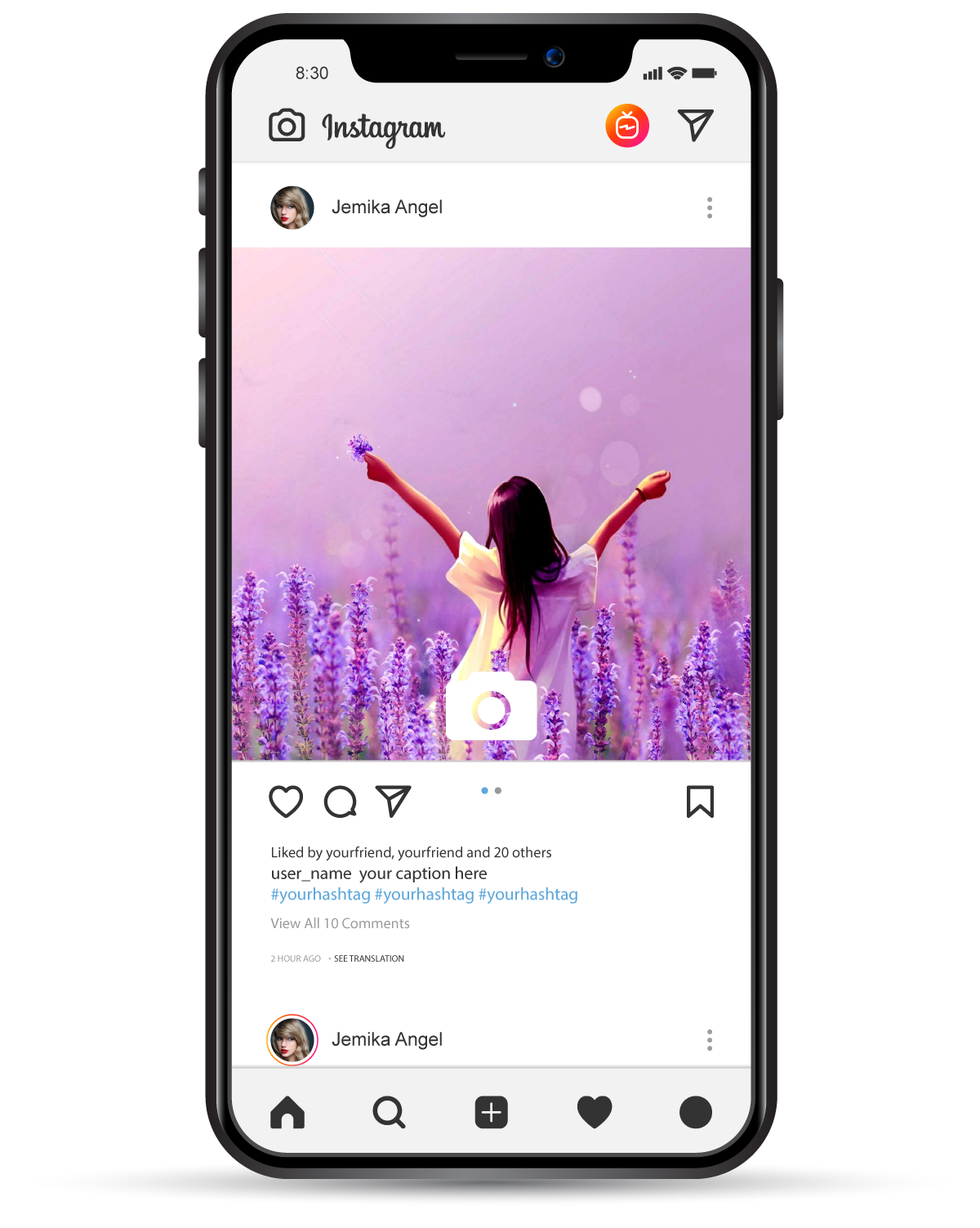 Why small business owners

love our Company?
Following reasons show advantages of adding our Company to your lead pages, demos and checkouts
Clean Design
Increase sales by showing true dynamics of your website.
Secure Data
Build your online store's trust using Social Proof & Urgency.
Retina Ready
Realize importance of social proof in customer's purchase decision.